White Label SEO: Delivering Outstanding Results Under Your Brand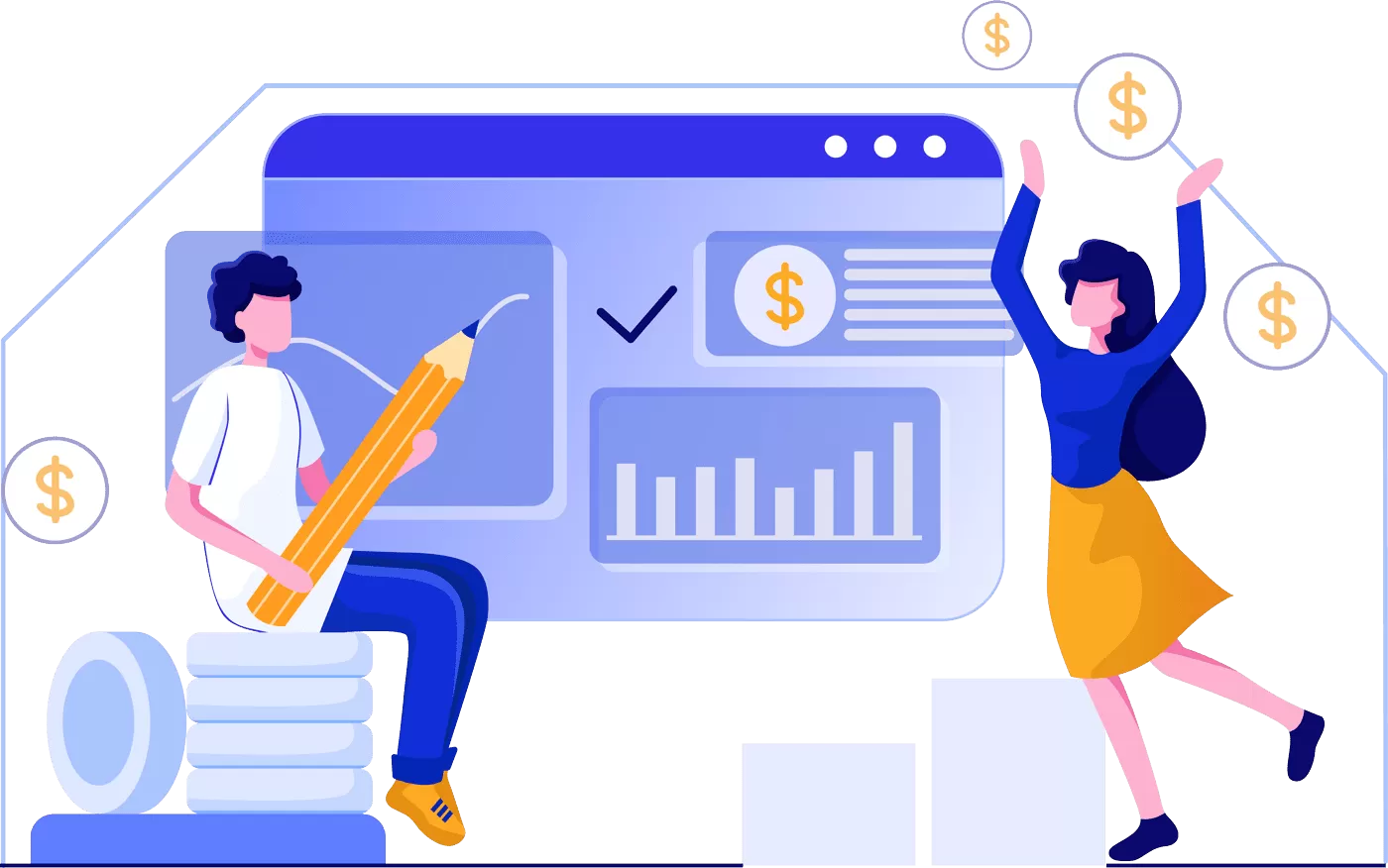 In today's competitive business world, it is vital to have a powerful online presence. The internet is one of the most accessible marketing channels that allows businesses to reach their target audience better. That's why search engine optimization (SEO) has become an integral part of digital marketing strategies. But SEO requires expertise, time, and resources that may not be readily available to every business. That's where white label seo services come in, providing a cost-effective and efficient way to meet your SEO needs. In this article, we'll explore white label SEO services in detail and how they can help your business grow.
What is White Label SEO?
White label SEO is the process of hiring an outside company to handle all aspects of SEO for clients under your brand or name. The "white label" part means that the SEO service provider does not include their branding on reports or campaigns. The white label SEO provider works seamlessly with your business to improve your clients' website rankings, visibility, and traffic. The ultimate goal is to enhance the online presence and profitability of your clients' businesses.
Key Benefits of White Label SEO
Cost-effective: Outsourcing your SEO services to a white-label SEO provider eliminates the need to hire and train an in-house team. This not only saves you money on salaries and benefits but also frees up your time and resources to focus on your core business objectives.
Scalability: When you partner with a white label SEO provider, you can easily scale up or down the services you offer to your clients. As your clients grow, so will their SEO needs, and you can expand your services accordingly.
Expertise: White label SEO providers are specialists with in-depth knowledge of various SEO strategies, algorithms, and tools. They invest heavily in research and development to stay ahead of the latest trends and changes in search engines' algorithms, which can be time-consuming and costly to keep up within an in-house team.
More effective results: White label SEO providers focus solely on SEO, unlike in-house teams that must juggle multiple responsibilities. This allows them to create more focused and tailored campaigns that deliver better results.
How to Choose a White Label SEO Provider
Choosing a white label SEO provider requires careful consideration to ensure you partner with a reputable and reliable company. Here are some factors to consider:
Reputation: Look for a provider with a solid reputation and track record of delivering quality results. Check online reviews, testimonials, and ratings to determine their credibility.
Services: Ensure the provider offers a comprehensive range of SEO services that match your clients' needs, such as on-page optimization, content creation, link building, and local SEO.
Communication: The provider should be accessible and responsive for collaboration, updates, and reporting. Choose a provider that has a streamlined communication process, such as a dedicated account manager, regular check-ins, and accessible reporting.
White label SEO is a cost-effective and efficient way to enhance your clients' online presence and grow your business. By partnering with a reputable and reliable white label SEO provider, you can provide your clients with expert SEO services that deliver significant results. Remember, choosing the right provider is key to success, so take your time to evaluate potential partners before committing to a contract. Start today and give your business a competitive edge with white label SEO services.